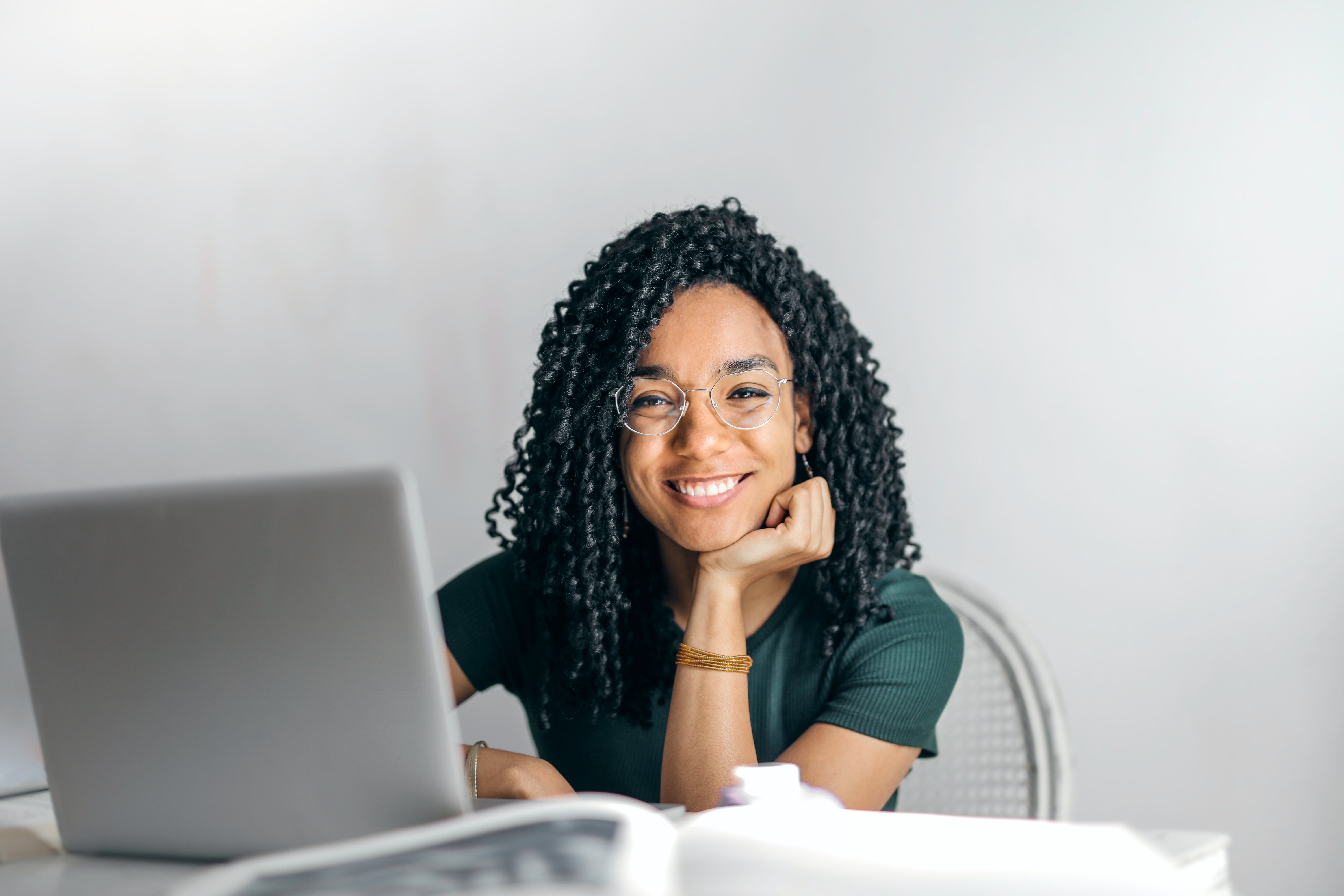 Learn & Save Money
Web Design takes time and work on the backend. Learning to build your own cutting-edge website will save you money when you can't afford to pay hundreds and thousands of dollars to hire a firm or designer.
Or hiring a professional doesn't always include maintaining your site, which is usually left up to you. Learning the ins and out can help you save money by managing, editor or adding to your site on your own and when you need it.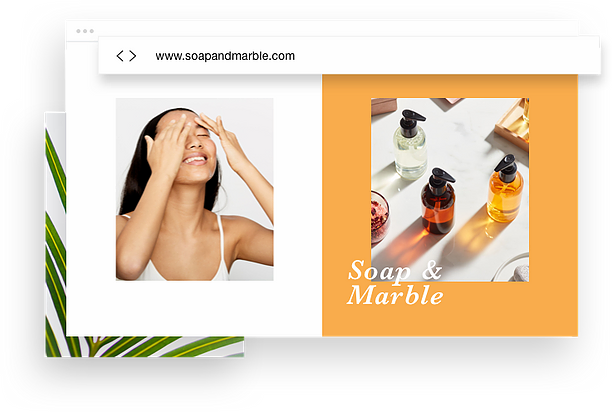 Step-by-Step
I'll show you with step-by-step instructions, exercises, tips, and tools that help you set up a domain name, create a cutting-edge layout for your pages, organize your content, ensure that your site functions well on mobile devices, keep your site safe, and of course, let people know your site is online.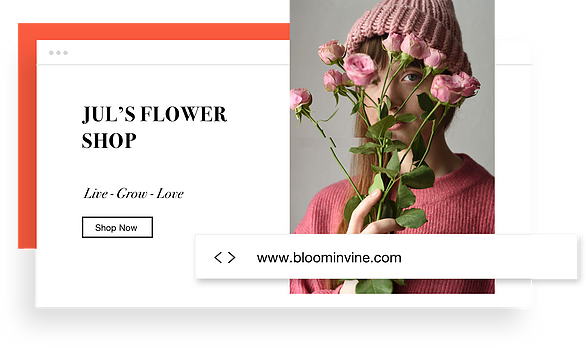 Why Wix?
Wix is the perfect setting for jump-starting your website-building journey. As a business owner, you must understand how to operate what will be the most crucial part of your business. With Wix's drag and drop ability, it is fast to learn and smooth to master.
What you'll Learn:
This course will teach you how to design, build, and publish a cutting-edge website with Wix that incorporates text, visuals, hyperlinks, plug-ins, and social media. This course will also help you understand web building terminology, Wix Modules/Components, and SEO basics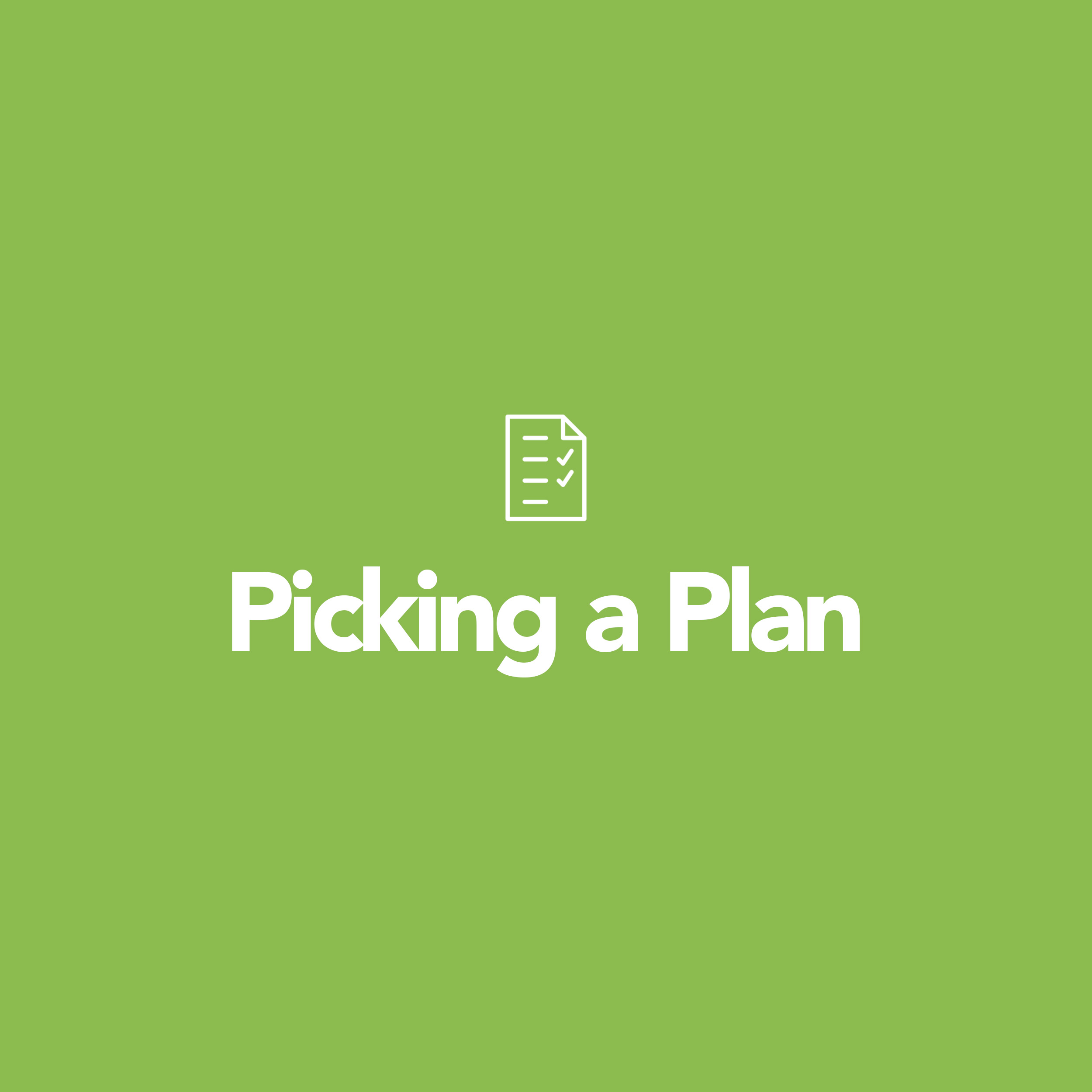 Picking a Plan
The functionality of your Wix site all comes down to understanding which premium plan you will need to build your site successfully. Picking the right plan is essential.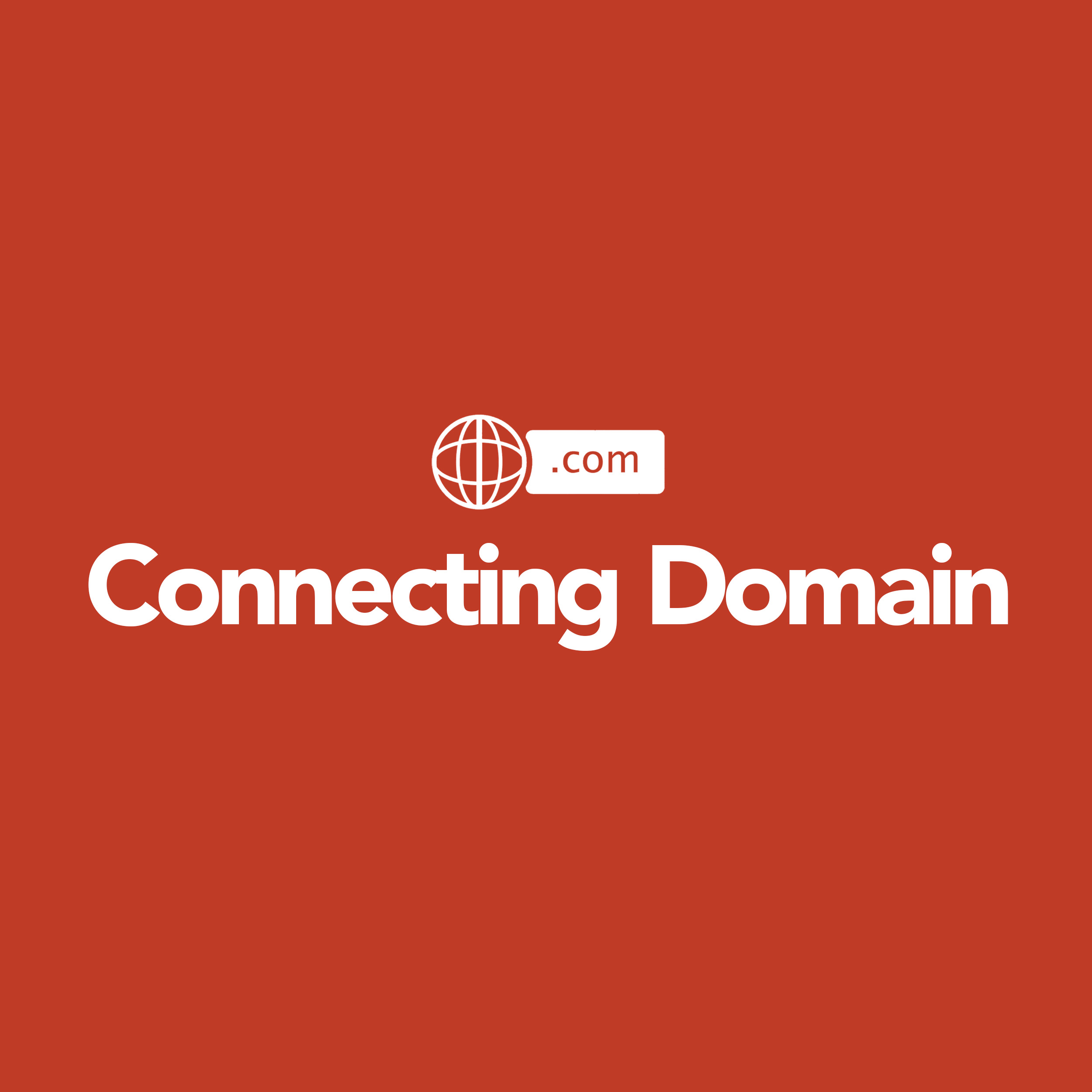 Connecting Domain
Buying and connecting your domain is vital for SEO, site professionalism, and viewership. You will learn how to buy and properly connect your domain to your website.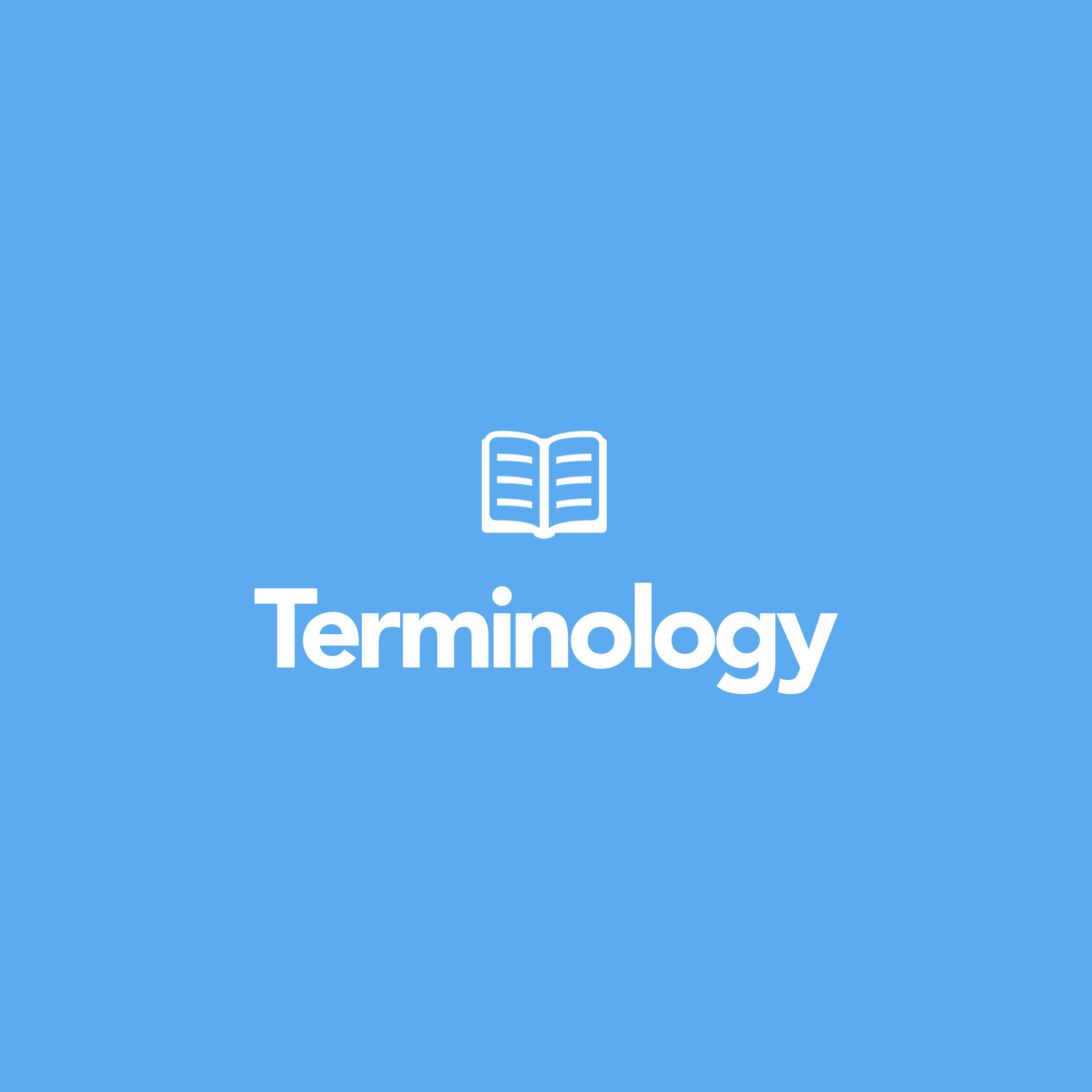 Terminology
From embedding to CNAMEs, understanding terminology when building a website goes a long way. You will learn these terms, when to use them and how to apply them when building your website.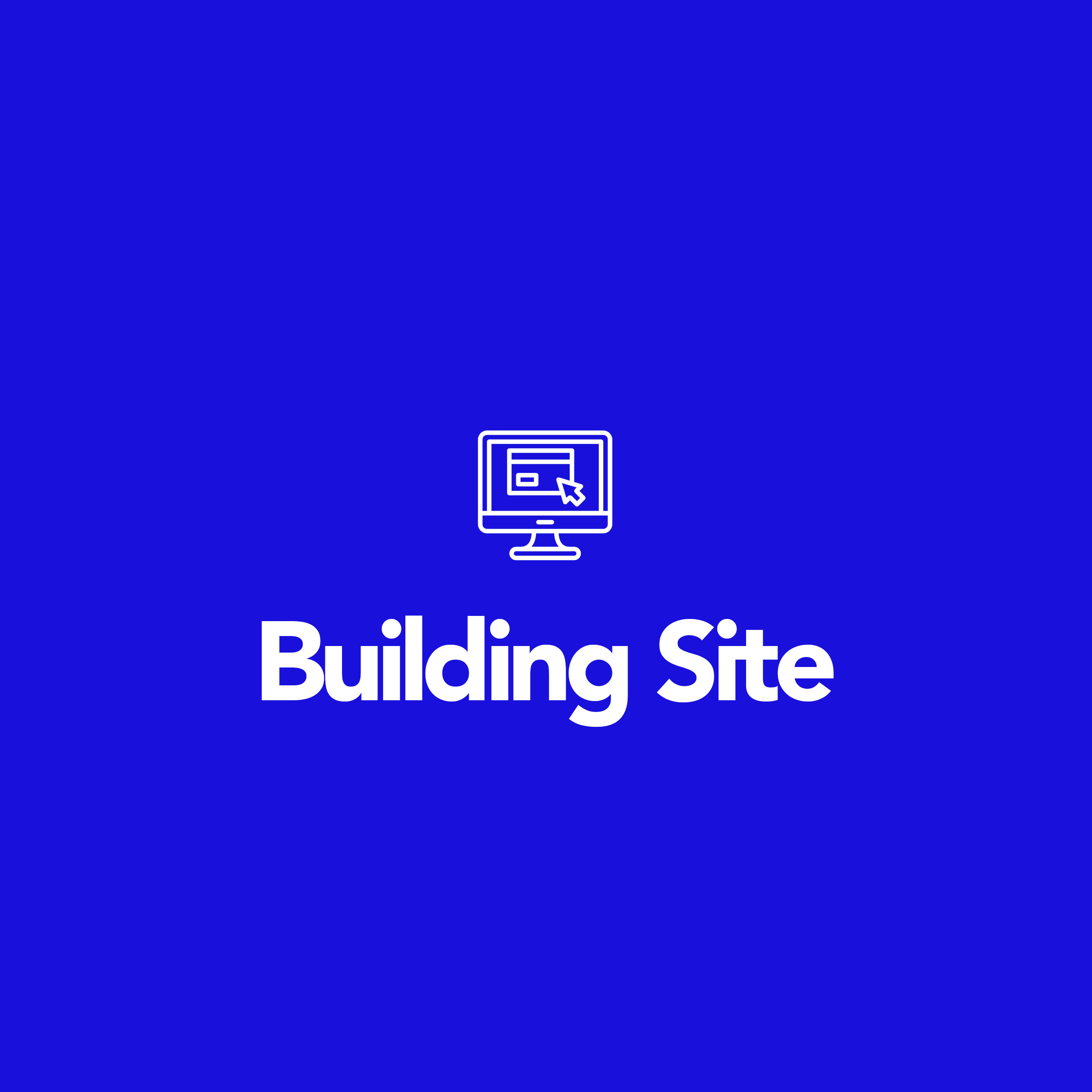 Building the Site
I will teach you step-by-step how to add different modules from Text, Images, Videos, and even building custom forms. The most crucial drift here is understanding how to bring it all together.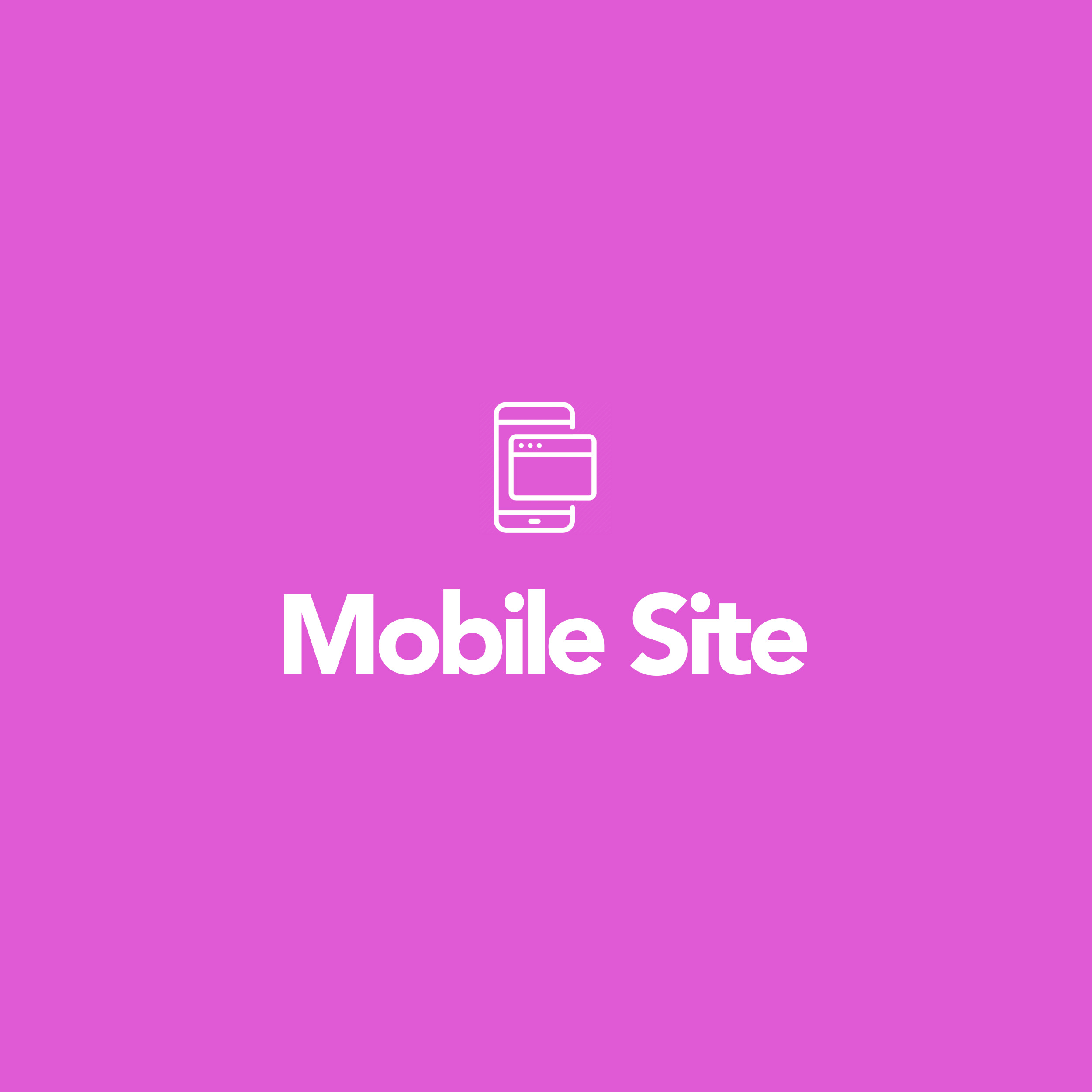 Configuring Mobile Site
A functional mobile version of your website is fundamental-- think about those coming from sites like Instagram, they will 100% of the time land on your mobile site, and if you want to convert them, your site should be functional.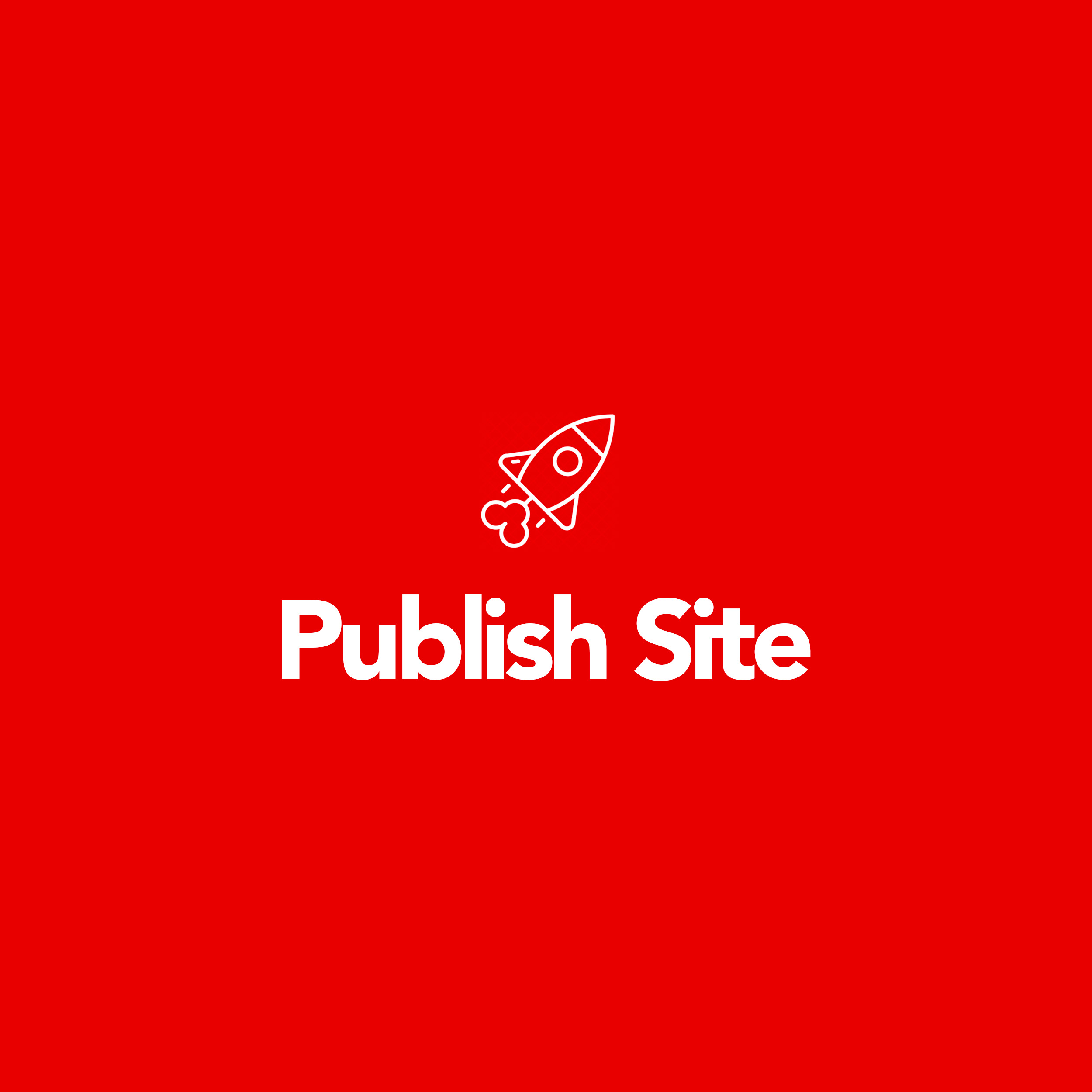 Publishing & Editing
Now that we have gone through all the important steps to building your site, adding content, and configuring all the backend-- you're ready to publish and test the site functionality.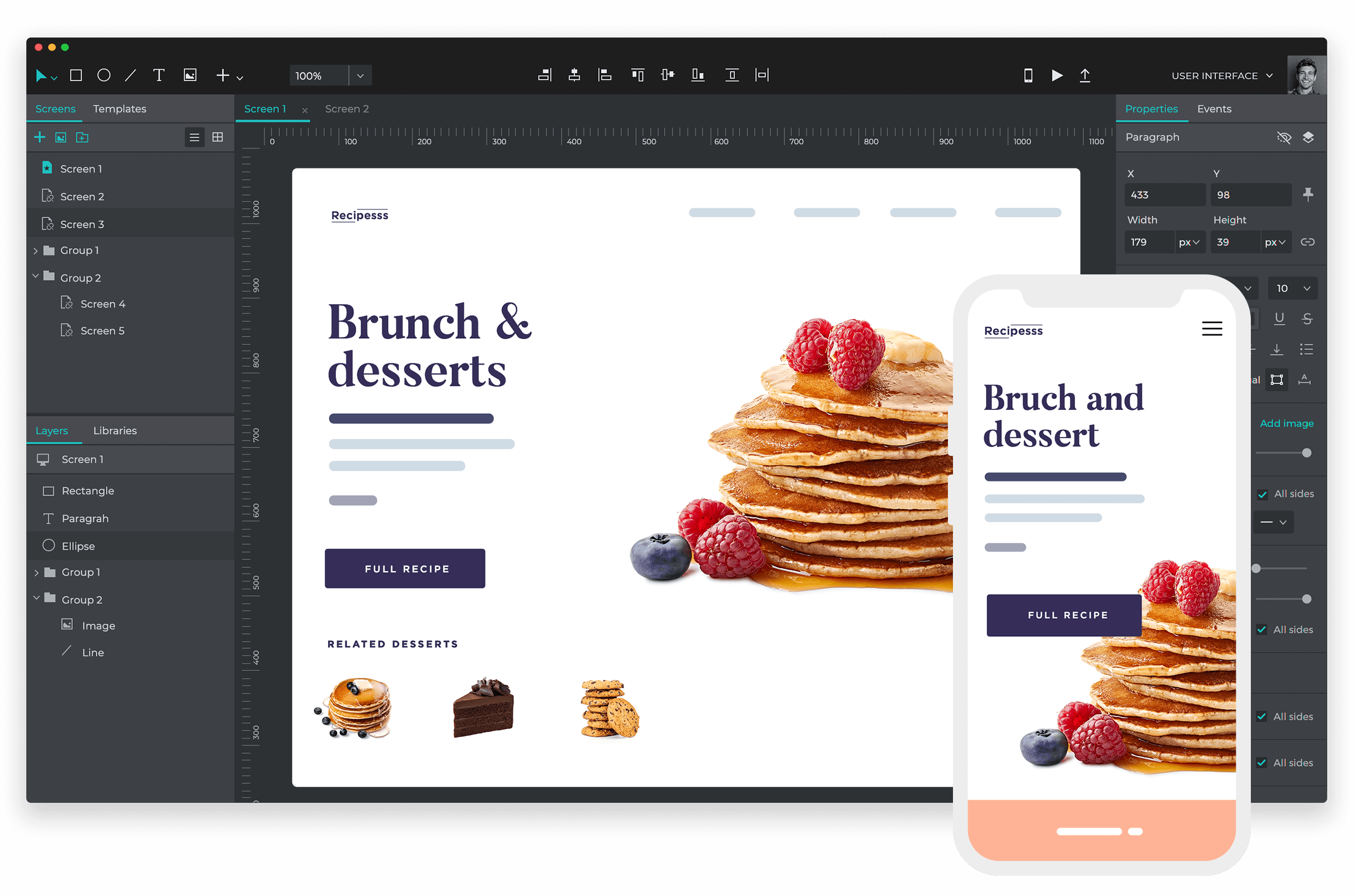 The Extra Mile ❤️.
Although you may complete the course, there are guaranteed to be questions and help requested. So for 30 days, I will provide:
Help w/ Individual tasks
One website Audit
Coming Soon Page
Optional: Domain Transfer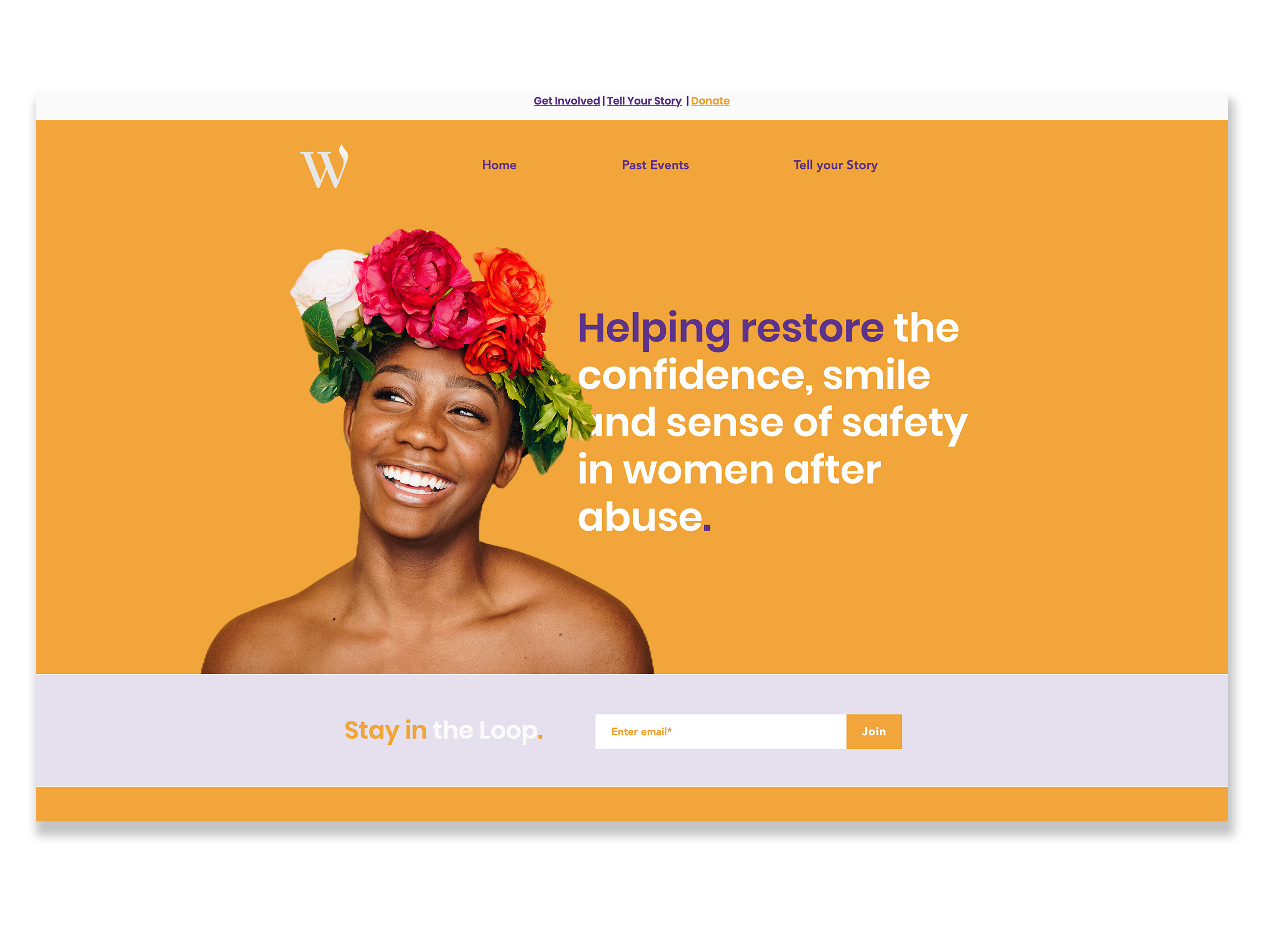 Studio Favorite Wix Site
Check out one of my Studio's Favorite and Most recent Wix Website re-build.
See Site: www.worginc.org
Chaymeriyia Moncrief | Creative Director of Sxteen Co.
--
In 2016, I officially launched my branding agency Sxteen Co and hired my first team. We went from 1 location to 3 in Alabama, Georgia, and Florida. My team and I have designed over 150+ websites, big and small, over the last six years.
Understanding that the entrepreneur community is growing bigger by day, and the digital landscape is crucial for entrepreneurs-- I want to begin teaching you how to self serve in one of your most important business needs.
Fact: I have been designing since I was 12 years old-- that's 16 years!
Check your inbox to confirm your subscription